Locke Ave is for our traveling & recreation teams.
Locke Ave fields include: C, D, F, G.
High Hill fields include the fields for Micro Soccer, as well as Field M for large sided games.
The Walter Hill School fields are home to our Micro Soccer League.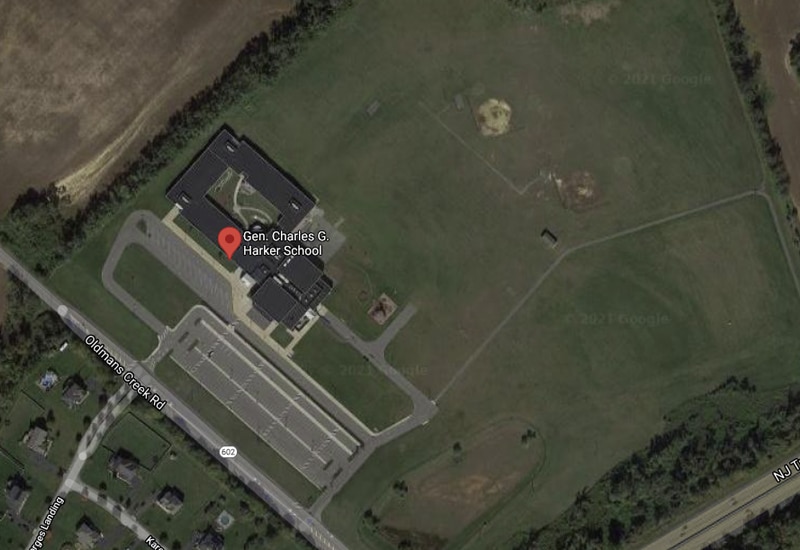 Harker school fields include practice fields for our traveling and rec programs.